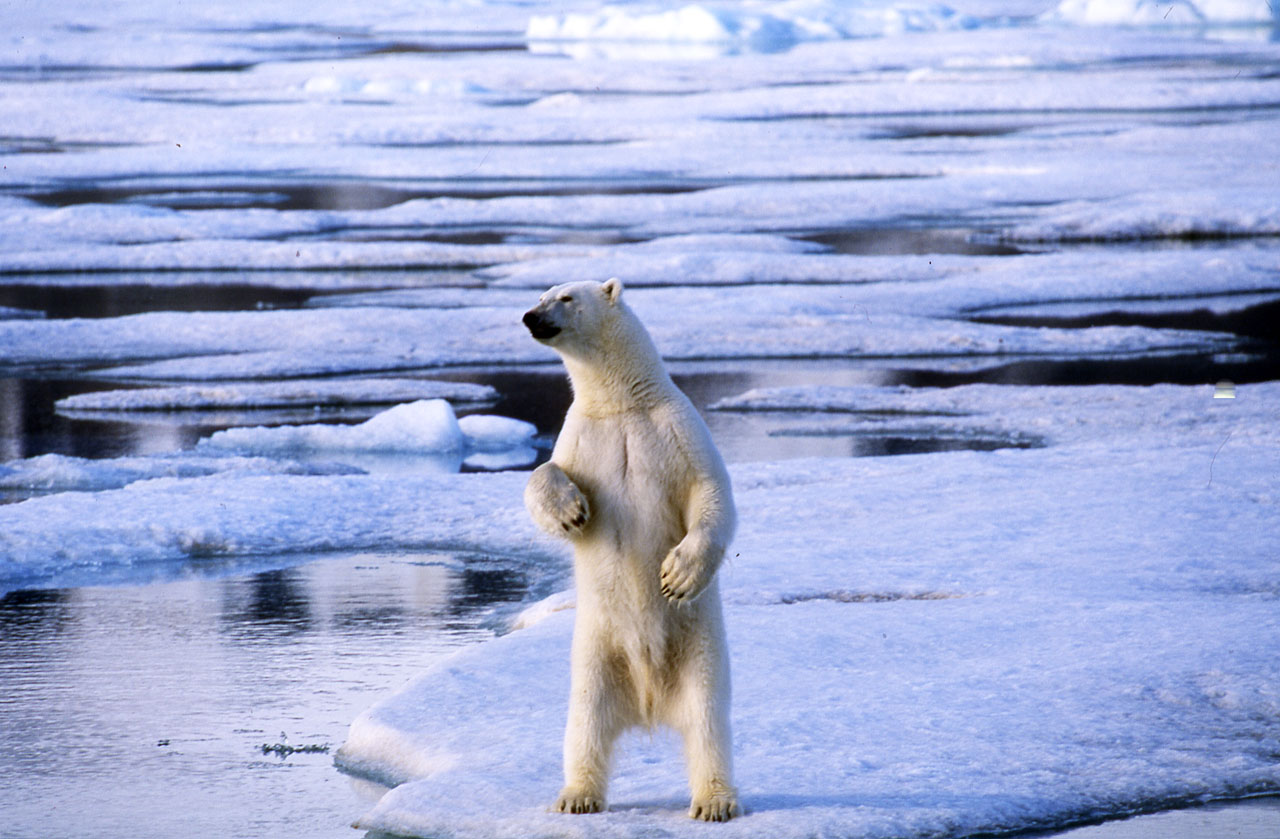 Our GPS collars are designed for extreme environments in remote locations.
Continue...
No matter where your study is located, you will always be in control.
Continue...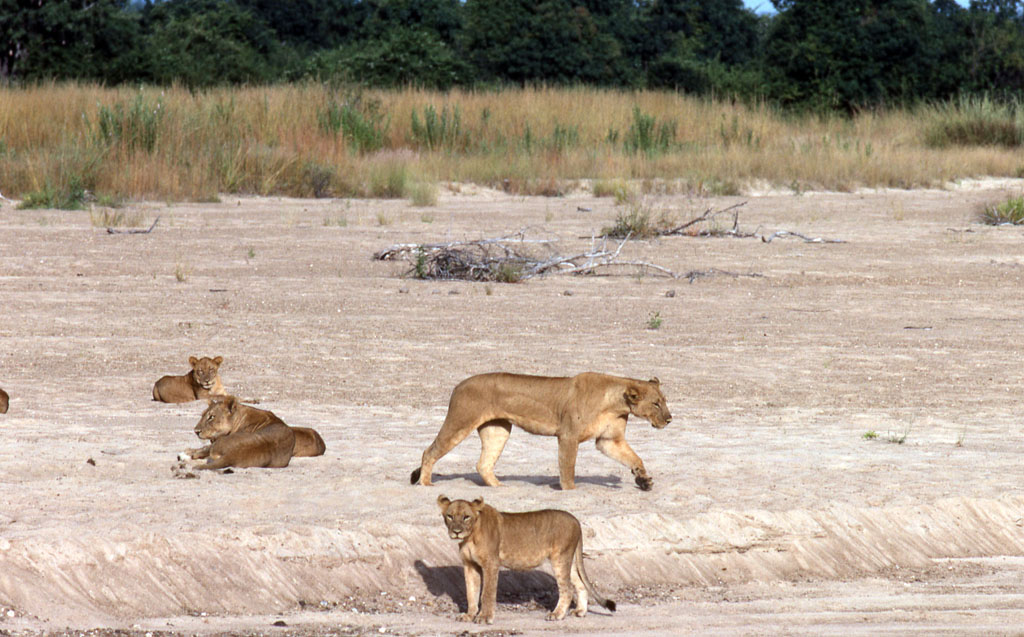 High precision GPS positioning
GPS positioning with flexible schedules
Geofence
Create virtual fences around your study animals
Two way communication
Manage your collars remotely using Followit GEO
Waterproof
All our collars are designed for extreme environments
Long battery life
High capacity batteries combined with smart energy saving functions
Optimal GSM coverage
Multi operator SIM provide the best possible GSM coverage
Easy to use
Both our collars and management software are designed for easy usage
Tellus GPS collars
The Tellus line of GPS collars incorporates the most recent technological advances resulting in reduced collar weight, operational flexibility, increased performance and improved reliability. These collars have an exceptional track record of providing accurate GPS positions and battery performance in harsh environments in over 20 years of production.
Followit GEO gives you more possibilities than ever before!
Followit GEO is a map-based web portal that allows for a number of helpful features. It will bring your research to a new dimension by giving you valuable tools to follow the animals in detail and letting you interact with the collars remotely.