Followit GPS collars are designed to optimize research possibilities while ensuring animal welfare. With a team of specialists developing and manufacturing telemetry equipment since 1974, all collars are custom designed to meetcustomer specifications. Our innovative collar design minimizes weight without compromising performance, battery life or data collection.
Collar and data management is achieved through Followit GEO™, a web based application, allowing for two-way communication with Iridium and GSM/GPRS collars. This program allows the user to view location data, adjust position and VHF schedules, create virtual fencing, trigger the remote drop-off, and monitor battery performance. Followit GEO™ is accessible from all web enabled devices including personal computers, tablets or smart-phones.
Tellus GPS collars
The Tellus line of GPS collars incorporates the most recent technological advances resulting in reduced collar weight, operational flexibility, increased performance and improved reliability. These collars have an exceptional track record of providing accurate GPS positions and battery performance in harsh environments in over 20 years of production.
A highly flexible design allows for upgrades or additional options resulting in collars that are suitable for a number of different species, applications and budgets. The most basic collar available is the Tellus Basic GPS collar which includes on-board data storage and UHF (radio) download capability.
Collar options include a built-in VHF transmitter which can be used for tracking/locating. This VHF beacon also has the functionality of switching to recovery mode when the battery power is low or if the collar has entered mortality mode. Additional information including temperature, mortality alerts and activity data are stored on-board with the position data and can be downloaded upon retrieval. A computer software package, Tellus Project Manager (TPM), is used by the customer to program collar functions as well as for downloading data from store-onboard collars.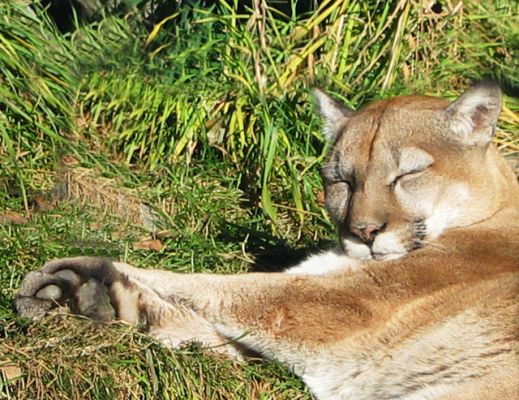 Build your own Tellus collar
Use our tool to create your own Tellus GPS collar, based on your requirements. Click the icon below to start.
The Tellus collar design
Tellus GPS products still have the best features of earlier designs but have also evolved to accommodate advances in technology, customer requests and suggestions for improvements. Design highlights include:
An option for stronger collar material for predators or large herbivores
Variable belting width from as narrow as 28 mm up to 60 mm
Strong yet light electronic and battery cases benefiting from aluminum / fiberglass construction
Battery units with drop-off (built-in release mechanism) that are interchangeable on the same electronic housing and easily replaced by the customer resulting in time and money savings (Tellus Small and Tellus Medium collars only)
Efficient design including protected USB port, numeric LED display and a magnetically operated On/Off switch
The Tellus Basic key features
Remote download in the field via UHF download
Upgrade of most Tellus Basic store-on-board collars with remote data download options
User designated GPS and radio beacon (VHF) schedules provides flexibility
High number of positions in relation to battery capacity
Unique small and remote controlled drop-off
Temperature, movement and mortality sensors
Stable digital VHF frequency transmitter in a wide temperature range
Upgrades and download options
The GSM (SMS/GPRS) download option can be used in areas where sufficient GSM cellular network coverage exists. If the collar is outside GSM coverage area the positions will be stored in the unit until the collar returns to GSM coverage. Positioning data is sent by email and is available through an internet based positioning portal, Followit Geo™. The GSM option is bi-directional allowing the user to reset the GPS positioning program, activate the drop-off or change configuration schedule while the collar is on the animal. This option increases Tellus Basic collar weight by only 3 grams. The GSM option requires a monthly subscription fee.
The satellite download option utilizes the Iridium satellite system. This system uses a two-way e-mail communication procedure between the GPS collar and the user via a secure computer server. Key features include worldwide data download coverage, data upload reliability and fast transfer rates. The GPS positions are forwarded to the user via e-mail and GPS positions can be taken anywhere and be delivered in just a few minutes without the use of specialized equipment. GPS collars can be reprogrammed or drop-off activated to adapt to changes in the project. This download option is a cost effective solution that should be considered for projects in remote areas. The satellite option requires a monthly subscription fee.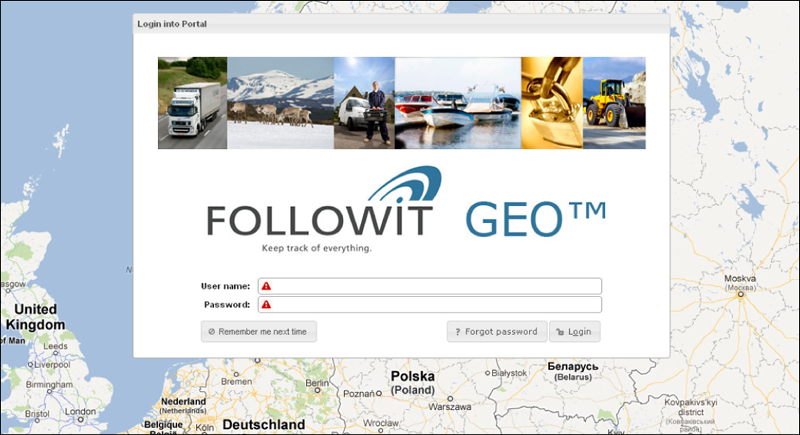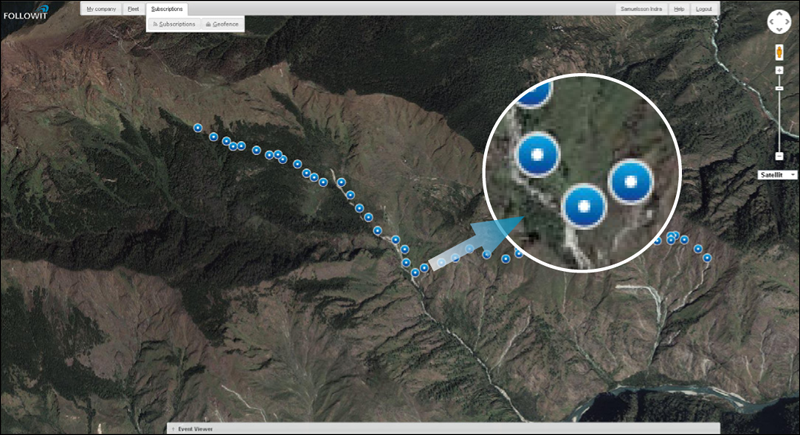 Information received from the collars
Although the collars have remote download functions, every position will also be stored on board. The memory capacity is sufficient enough for each collar and all data is recoverable even if the collar batteries have been completely depleted. The stored data includes date, time, altitude, latitude, longitude, activity data, mortality, ambient temperature, number of satellites used, position accuracy (2D/3D), HDOP value and time to fix (TTF).
Getting started and technical support
When you receive your collar(s), it will need to be programmed ahead of deployment. The Tellus Project Manager (TPM) software is used to set parameters such as:
Number of positions per day
Drop-off
VHF schedule
Data upload schedule
Mortality
A battery calculator can be requested and used to estimate expected collar life span based on user settings (e.g. number of positions and data uploads). The battery / drop-off unit can be replaced by the customer on all collars except the Tellus Ultra Light / Light. The batteries for Tellus Small, Medium and Plus are interchangeable.
Our support and service center is available to answer questions, provide support, and to receive feedback or suggestions.
Product specifications

Ultra Light

Light

Small

Medium

Medium Plus

Large

Output (all models)
Date, Time, Latitude/Longitude or UTM, Altitude, 2D/3D, Number of satellites, H-DOP, TTF (time to fix), Activity, Temperature, Mortality notification
GPS receiver 22 tracking + 66 acquisitions
UHF download
GSM/GPRS download
IRIDIUM (satellite) download 1
2-way communication 2
Programmable by software TPM
Virtual fence (geo-fence)
Map projection WGS-84, RT90 or UTM
VHF beacon (customer specified 138-230 MHz)
Mortality sensor
Activity sensor
Recovery mode indicator
Back-up battery
Battery replaceable by customer 3
Temperature range of operation -25°C to +50°C
Memory capacity > 80'000 positions
Drop-off (optional) 4
Reinforced belting included in the price
Internal antennas
Approximately number of positions-GSM/GPRS 5
< 7'500
< 7'500
< 17'000
< 30'000
< 45'000
< 60'000
Approximately number of positions-Iridium 6
< 5'000
< 5'000
< 12'000
< 23'000
< 35'000
< 45'000
Collar weight
> 215 g
> 240 g
> 600 g
> 800 g
> 980 g
> 1000 g
Belting width
28 mm
30 mm
40/50 mm
50 mm
50 mm
50/60 mm
1 Adds approximately 30 grams depending on collar type.
2 Flexible GPS-schedule changes and drop-off activation from website (Followit GEO™) on GSM/Iridum collars
3 Ultra Light/Light has to be sent to Followit for replacement
4 The drop-off can be activated remotely with the RCD-04, through website (Followit GEO™) or be pre-programmed
5 Max positions based on: Open land, one position every half hour, +20°C, one hour of VHF beacon/day and 7 positions/SMS (GSM download)
6 Max positions based on: Open land, one position every half hour, +20°C, one hour of VHF beacon/day and 11 positions/message
Product sheets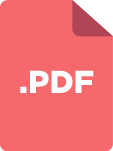 Tellus GPS collars - product sheet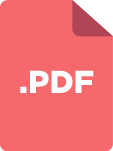 Tellus Micro - product sheet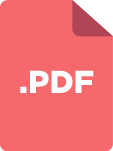 Tellus Elephant - product sheet